Something new is coming for 2023! Six reimagined remixes of the Eric C. Powell + Andrea Powell favorite IT'S NO WONDER by top producers and artists in the indie synth community. Includes remixes from People Theatre, Andrik Arkane, isunray, darwinmcd, and Cyborgdrive! Available on Bandcamp and major platforms February 6, 2023.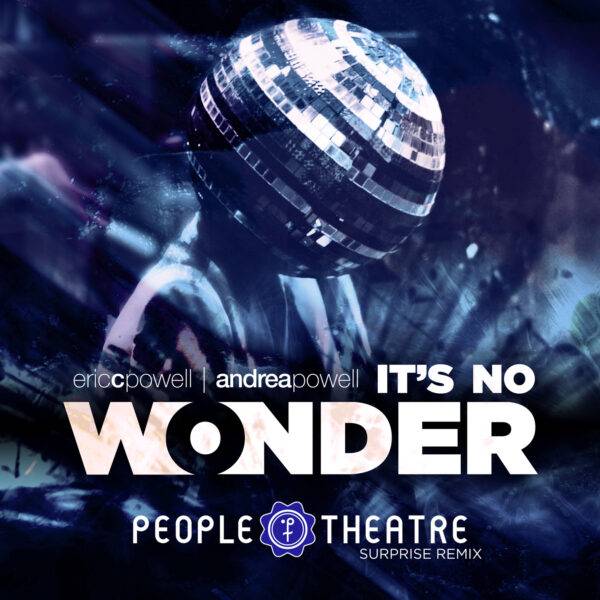 People Theatre Surprise Remix – French-based electro artist People Theatre brings a modern touch for dark, techno, club, and synthpop styles. The People Theatre Surprise Remix utilizes piano and gentle pulsating bass for a smooth synthpop experience.
Andrik Arkane Remix – Andrik Arkane, dark electropop artist from Austin, Texas, USA offers his signature distorted sub-bass synth riffs, creative vocal production, with a driving rhythmic beat with a reimagining of It's No Wonder.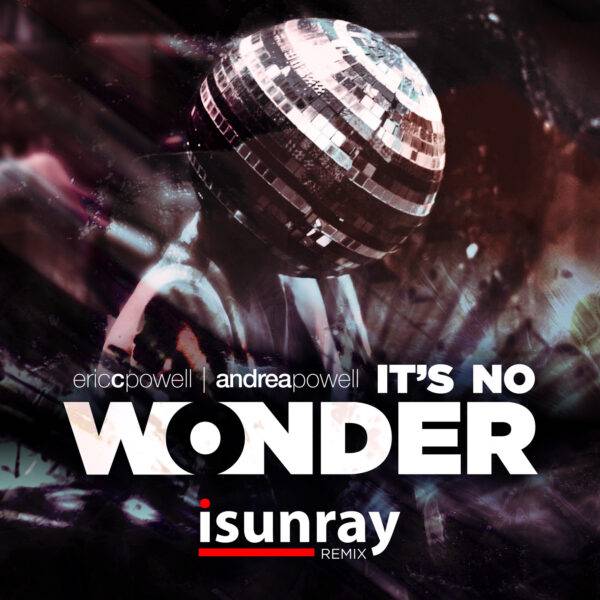 isunray Remix – isunray is the electro-pop, ambient brainchild of producer Jay Hay from New Zealand. The isunray Remix features percussive-synths and warm electro bass over a powerful drum groove to give the song a distinctive Kiwi flavor.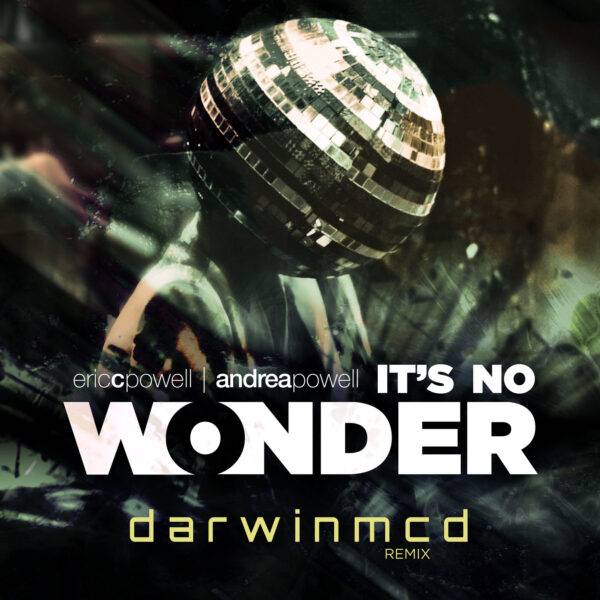 darwinmcd Remix – Known for his distinctive upbeat synthpop style, darwinmcd is an independent electronic music artist, producer and remixer from Southern California, USA. Eric and darwinmcd worked together previously on the popular track Click.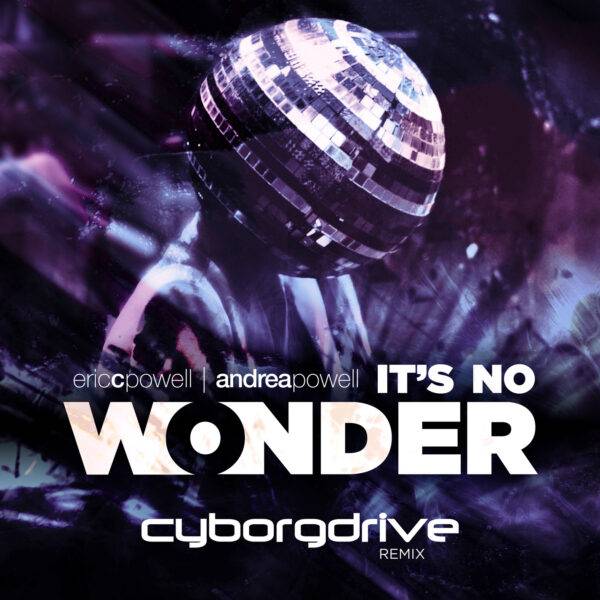 Cyborgdrive Remixes (Radio and Extended) – Cyborgdrive, Spanish electronic musician Paco Butrón is known for well programmed sequences, complex rhythmic sections and concise and compelling melodies. This is true for both his radio and extended remixes of It's No Wonder. Upbeat piano phrases with driving arpeggios and an aggro synth bass make these remixes danceable delights.