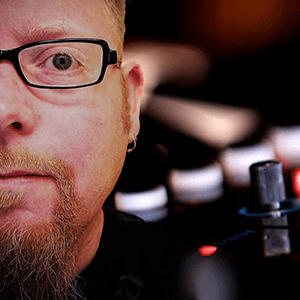 Eric C. Powell
Eric C. Powell with music partner and wife Andrea Powell are an award-winning indie synthpop synthwave electronic music artist featured on BBC Introducing and named 2nd place for Best Electro Act in the 2018 WigWam Online Music Awards. Based in Austin, Texas, Eric's writing and production reflect his signature catchy synth tracks with strong vocals and penetrating lyrics to challenge any listener and delight synth enthusiasts.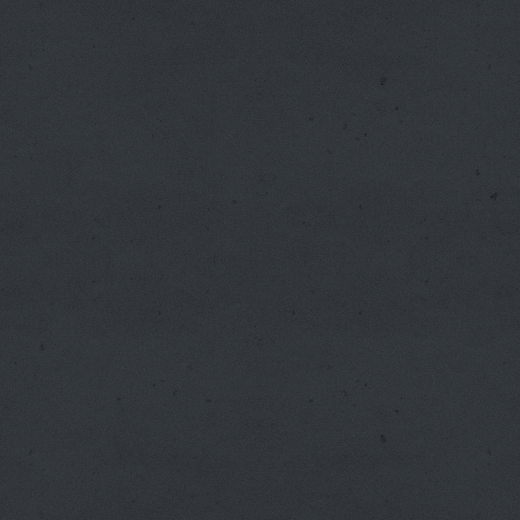 New Releases
These releases are new on iTunes, Amazon, Google Play, Spotify, and more!
Photos
Various recording, performance, and other photos.
Videos
View official music videos and studio updates.