About The Artist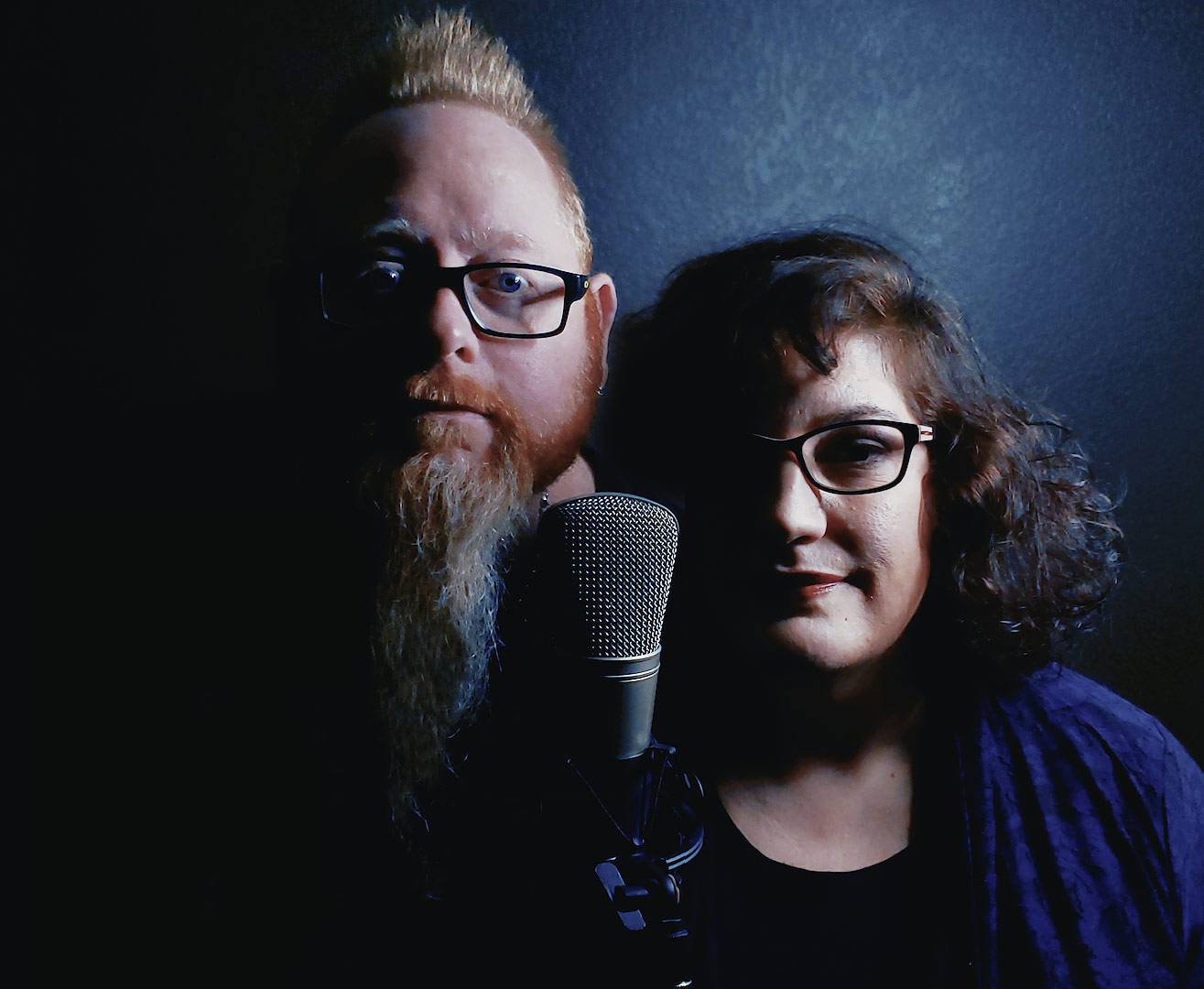 Eric C. Powell + Andrea Powell are an award-winning indie synthpop synthwave music duo featured on BBC Introducing and enjoying airplay throughout the UK, Europe, and North America. Eric's writing and production reflect his signature catchy synth tracks with strong vocals and penetrating lyrics to challenge any listener and delight synth enthusiasts. Andrea's haunting vocals often express the longing of our hearts while saturating the soul.
Founders of the early 90s synth band Turning Keys who supported such acts as A Flock of Seagulls, Depeche Mode, and Missing Persons, Eric and Andrea returned to the electronic music scene with a new album Back to Life in 2016. They have since been fortunate to catch the ear of retro synth and synthwave audiences while growing their fanbase in the UK, Germany, US, Canada, and beyond.
Recent release highlights include Soul to Your Heart, The Station, World Falls Away, It's No Wonder, Dogs Don't Dance, and Always Over You, a transatlantic collaboration with Graflex. And new for 2023! Check out the It's No Wonder Remixes, a 6-track EP of reimagined remixes of the disco-inspired favorite.
The Making of an Artist
Eric expressed an interest in music from an early age, but it was when he received a now-vintage Roland Juno 106 synthesizer that his songwriting craft began. Armed only with the synthesizer, a pair of cassette decks, and a microphone, he set out to write songs that were as appealing and memorable as the ones he loved on the radio growing up in the 80s.
His teens proved to be creative years for Eric as he wrote, recorded, and performed hundreds of original songs. He added a 4-track recorder to his studio as well as a drum machine, which he learned to use as a rudimentary step sequencer to program simple bass lines to enhance his live performance. Eric seized many opportunities to share his music performing for school events, selling cassette tapes to friends, and performing weekly at a local restaurant at the age of 16. It was during these teen years that Eric met then Andrea Matthews (now Powell), and their shared love of music led to performing and recording together for a lifetime.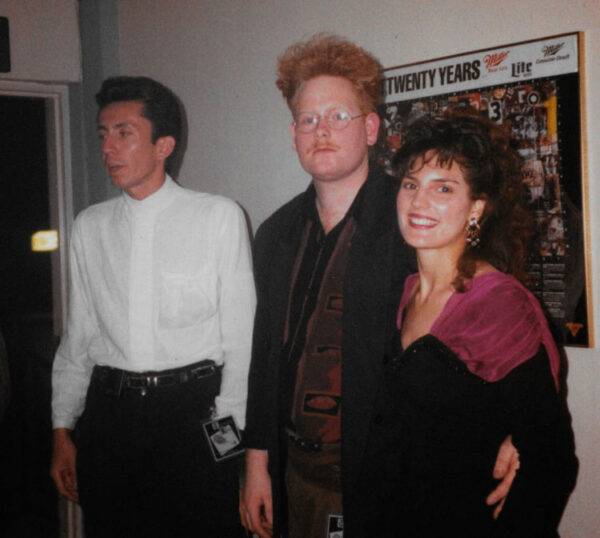 His university years marked a dive into the music industry. After an interview, a potential music manager suggested they seek out band members to record a demo. A few months later, Eric and Andrea formed Turning Keys with Jeffrey Gonzales. As an early 90s synth pop band, Turning Keys received favorable reviews and a significant following in the Southern California electronica sub-culture. Eric took the role of frontman and primary songwriter of Turning Keys, with Andrea providing female vocals as well as contributing to songwriting and additional keyboard. The band produced several albums, music videos, tours, and a significant number of live performances – notably opening with Flock of Seagulls, Depeche Mode, and Missing Persons. Much of the music recorded with Turning Keys were reworked and rearranged from Eric's original catalog of songs and you can check out that music with the recently remastered Turning Keys Essentials or Stay.
Moving on, Eric and Andrea returned to the music industry nearly 15 years later after having relocated and built a new studio in Austin, Texas, USA. Eric started writing electronic music again, moved from analog recording and learned digital recording and production, and has since produced 3 albums, an instrumental EP, and a number of singles that have been well-received in retro synth, synthwave, and synthpop scenes throughout the UK, Germany, US, Canada, Sweden, and further.
To listen and learn more about Eric and Andrea's releases, check out the Playlist Gallery.
Get In Touch
Please follow Eric and Andrea's music on social media today and stay up-to-date with the latest new music and happenings. And of course, we encourage you to stream the music. If you like what you hear, please purchase from Bandcamp, our preferred store. Or you can find our music all all platforms including Apple Music, Spotify, Google Music, and your other favorite outlets.