Turning Keys is a 90s music artist known for outstanding vocals and amazing synth hooks at a time when electronic music had gone underground.
From an amassment of Eric C. Powell's original songs, the synth pop band Turning Keys was founded in 1989 by Eric C. Powell, Jeffrey Gonzalez, and Andrea Matthews (now Powell). Turning Keys boasted several lineups over the years. Notably, Shannon O'Keefe (now Parish) joined in 1992 contributing vocals to "Waiting."
Despite an anti-electronic sentiment in the music industry, a dedicated fanbase in Southern California gathered in small clubs featuring an array of synth pop, industrial, and techno bands. Turning Keys rose up from this scene sponsoring two Synth Tours and playing with such acts as "A Flock of Seagulls," "Depeche Mode," and "Missing Persons".
Mean Street Magazine wrote, "The synth band is proud to wear its New Romantic-era influences on its sleeve. Elements of 'Depeche Mode' and 'A Flock of Seagulls' creep in a just the right moments." Another review boasted Turning Keys' music as featuring "synths galore, outstanding vocals, and amazing hooks. Not a weak track to be found!"
Later Ronn Canzano was added to the lineup on drums in 1993 and taking over programming and songwriting by 1994. Rich Grace provided lead vocals in 1994 for live shows including those with Depeche Mode. Finally, Paul Schell took over the songwriting and frontman role in 1994.
Jeffrey Gonzalez also created GONZO! Records in 1994 as an outlet for varied electronic bands like BOL, Full Frequency, and of course, Turning Keys.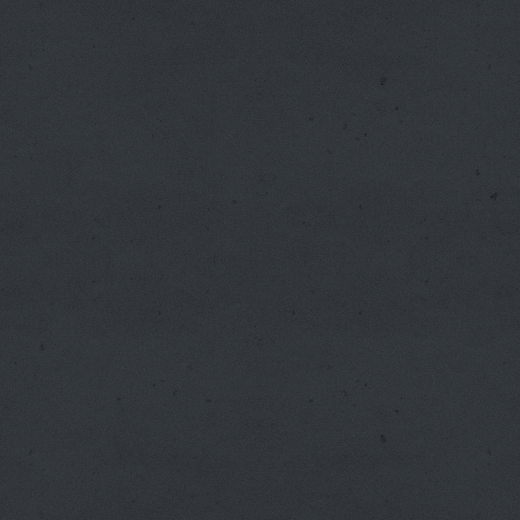 Stream, purchase, and follow at these digital outlets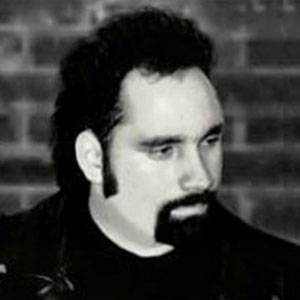 Ronn Canzano
Synths, Songwriting, Drums (1993-)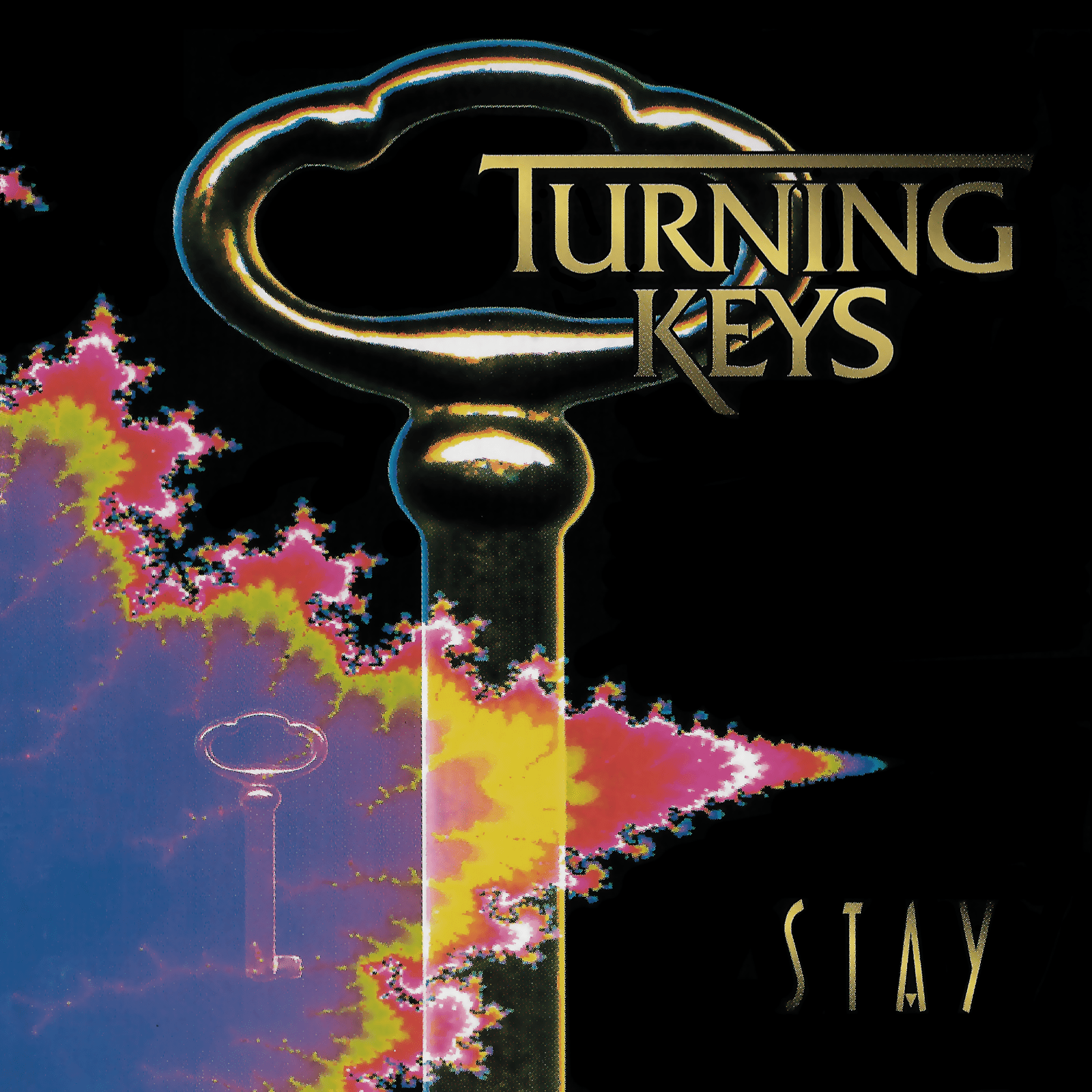 Stay
Compact Disc E.P.
GONZO! Records (1993)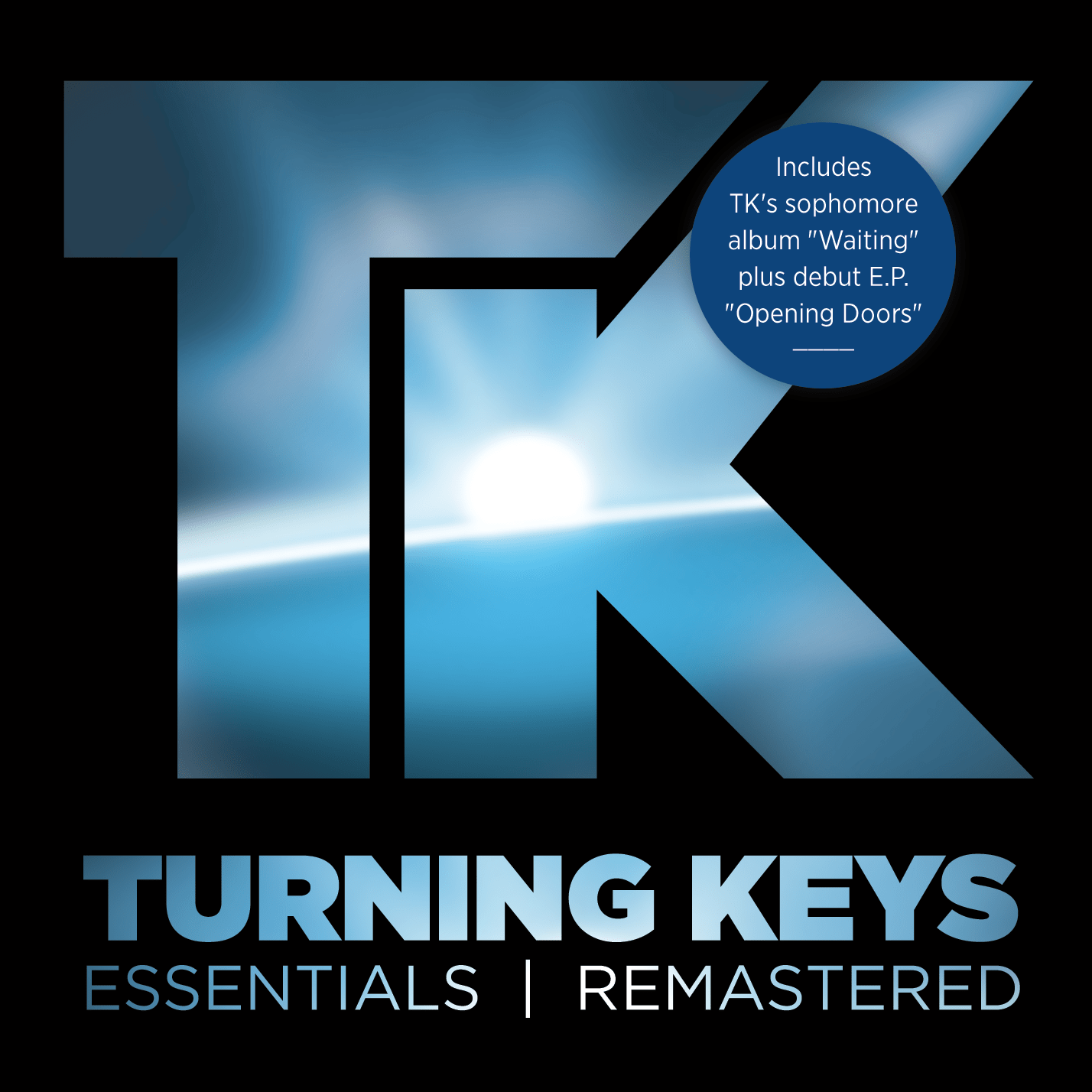 Essentials (Remastered)
Compact Disc and Digital Album
"Waiting" and "Opening Doors"
Emotiv Media Group (2016)
© 1989-2016 Turning Keys, GONZO! Records, Emotiv Media Group/Records